LANA ABDO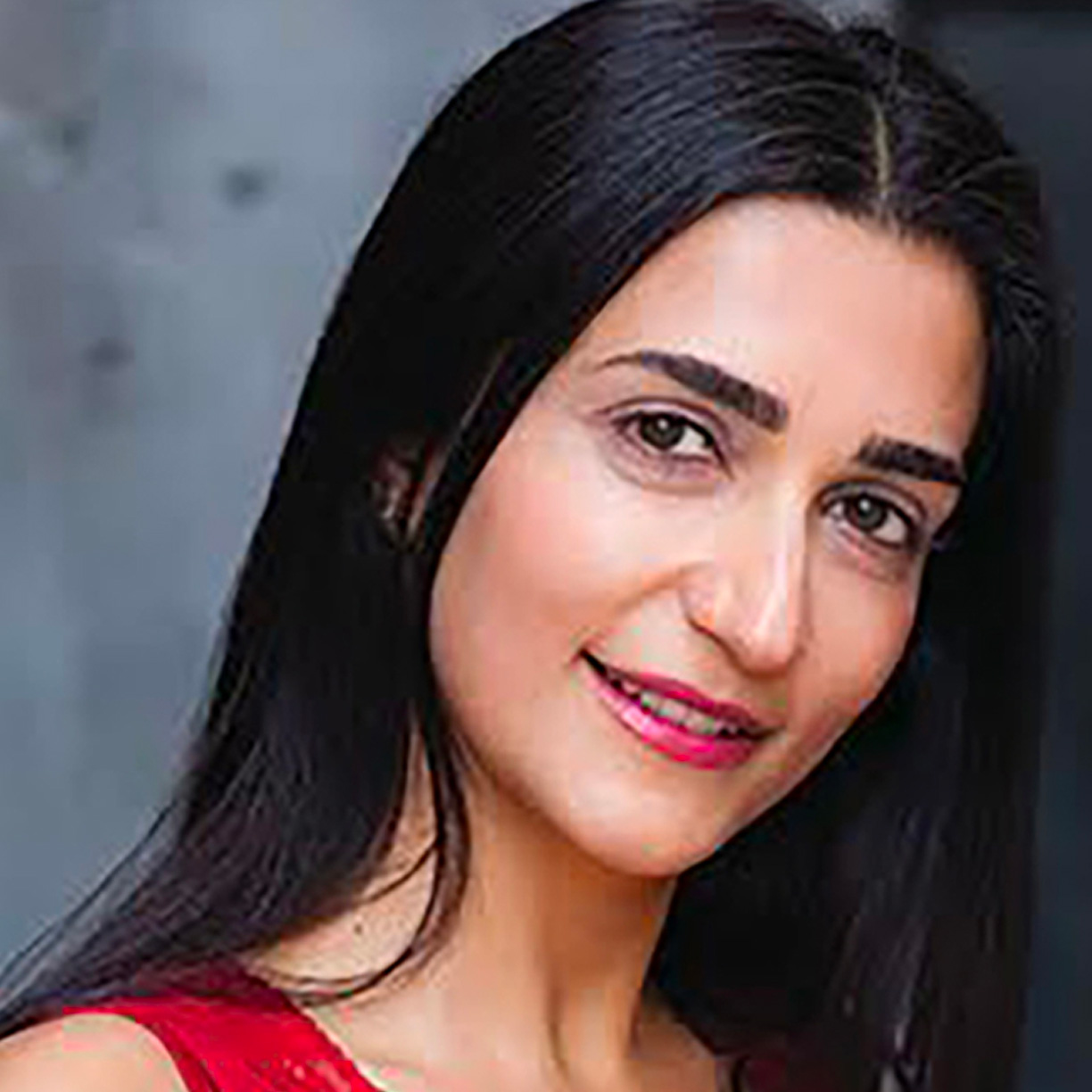 (Performer) is a theater maker and performer. Theater credits include Robert Whitman's
Swim
,
She Stoops to Conquer
,
Enough
,
A Breath
,
The Maze
, and
Our Lady of 121st
. Film credits include
King's Highway: Story of Malcolm Fairfield
and
Every Alien Pen
. Lana has a Masters in Theatre Studies from Montclair State University and is currently enrolled in the conservatory program of acting at Stella Adler Studio of Acting.
JAMES ALT
(Performer) is a recent graduate of the American Academy of Dramatic Arts in New York. Born and raised in Illinois, James has been in a number of productions in the Midwest at organizations including Timberlake Playhouse, the Clinton Showboat, and the Genesius Guild. His stage roles include Boris in
Chitty Chitty Bang Bang
, Dr. Orin Scrivello in
Little Shop of Horrors
, and The Fool in
King Lear
.
PAIGE BARRY
(Performer) is a Rhode Island native. Select theatre credits include
Pygmalion
(Eliza Doolittle),
Dracula
(Lucy Westenra),
Twelfth Night
(Viola),
Richard III
(Lady Anne),
Orlando
(Sasha),
Romeo & Juliet
(Lady Capulet),
Compleat Female Stage Beauty
(Maria),
Plaza Suite
(Karen), and
Nico Was a Fashion Model
(Christa). Keep an eye out for Paige in the upcoming seasons of "Jack Ryan" and "The Deuce".
GEORGE BROWN
(Performer) is an actor and singer. He graduated from Skidmore College in 2018, and received additional training at the William Esper Studio and the Upright Citizens Brigade. Theater credits include
A Sketch of New York
(Producers Club Theater),
Green Day's American Idiot
,
Assassins,
(Skidmore College Cabaret Troupe),
Comedy of Errors
(Syracuse University),
Peter Pan
,
1940's Radio Hour
,
Antigone
, and
Urinetown
(Vermont Academy). Much love and thanks to his mom, dad, sisters, dogs and Sylvia!
HANNAH CARNE
(Performer) is a recent graduate of the BFA Acting program at Syracuse University. Recent theater credits include
Fly More Than You Fall
(Willow),
I Have Loved Strangers
(King Zedekiah) and
Rent
(Maureen). She is also currently in rehearsals for a movement-based theater piece with Silver Glass Productions.
BRADLEY CARRINGTON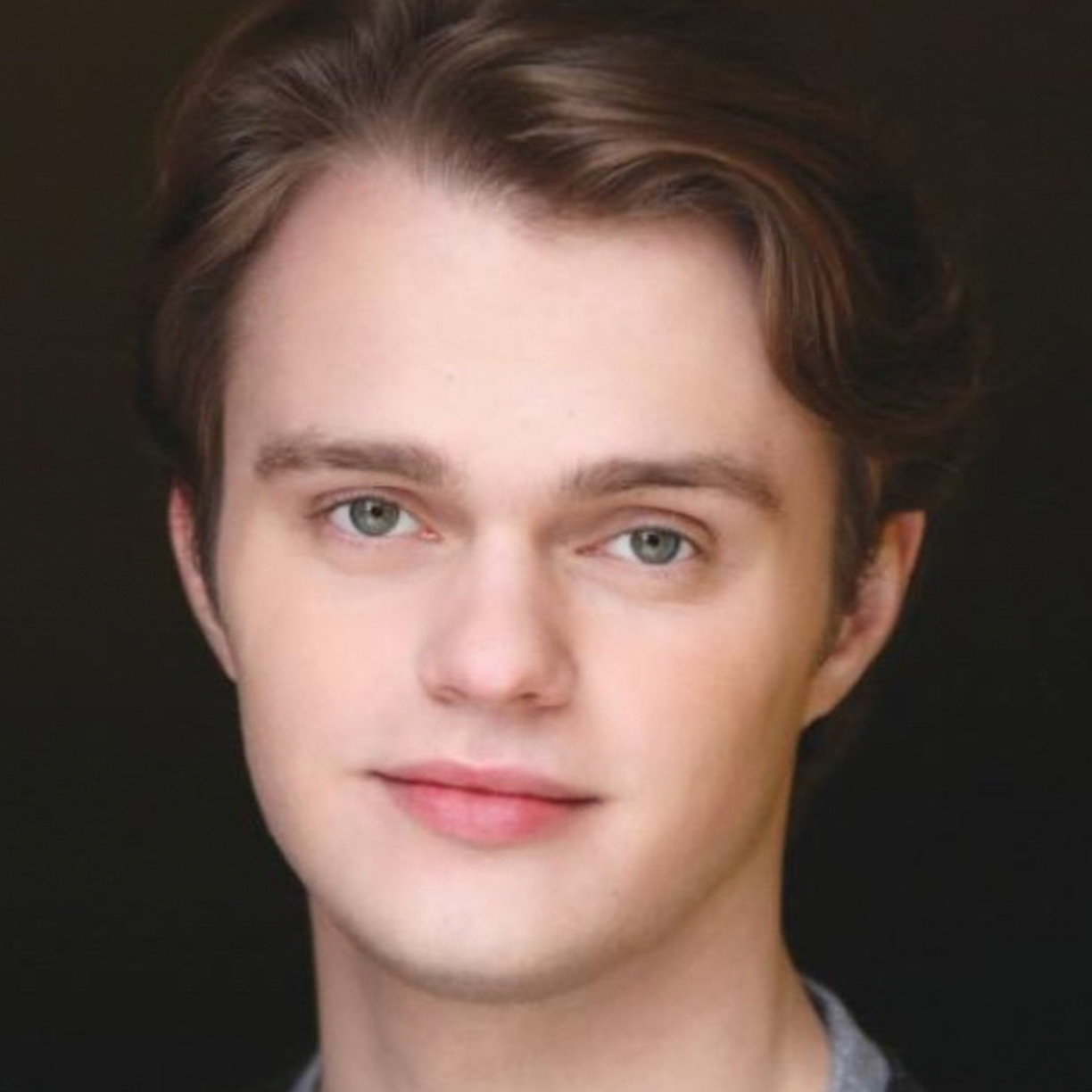 (Performer) is a recent college grad from Montclair State University. He is starting out his acting career in Manhattan, and this will be his first professional performance. Prior theater credits include
Orlando, Mad Forest, Ideal Husband,
and
Misalliance.
BENJAMIN DANIEL CULPEPPER
(Performer) is a Texan transplant and Barrow Group Alumni. Off-Broadway Credits include Christian in
Cyrano
and Bigthana in
Queen Esther's Dilemma
. Other New York theatre Credits include John in
Whom Shall I Send
, Daddy Warbucks in
Aynnie, and Scott in Zusman.
He has starred in numerous student and short films across the Tri-State Area including
A Piece of Her
. Love and Thanks to his parents, God, and wonderful wife Kaitlynn.
www.benjamindanielculpepper.com
PAUL DONOVAN
(Performer) is an actor, model, writer, and human. He is set to play Marc Antony in an upcoming production of
Julius Caesar
with the Saint James Players. He is a graduate of UC Berkeley and currently studies in Manhattan at HB Studio and UCB. His work has been published in Newsweek.
TARA ELLWOOD
(Performer) is an actor, singer, Brooklyn native, and a recent graduate of Muhlenberg College. Theatre credits include
The Happy Journey to Trenton and Camden
,
Woyzeck
,
Terrible Beautiful Bodies, The 25th Annual Putnam County Spelling Bee,
and
Les Miserables
. She is also a founding member and former co-president of Muhlenberg's first musical improv group, To Be Determined. Immense love and thanks to family and friends for all the support!
MICHAEL JAMES FRY
(Performer) Off-Broadway theater:
Captain Filthy Fred
(Title/Lead),
Madison Square Park
. Off-Off Broadway theater:
Tintypes
Vaudeville Musical (Lead),
Fuente Ovejuna.
Other theater:
Comedy of Errors
,
A Midsummer Night's Dream
,
Romeo & Juliet
,
Macbeth
,
Hair, A Chorus Line
,
March of the Falsettos
Film:
Joker
(2019), Stephen Spielberg's
The Post
(2017),
Wonderstruck
(2017). Television: "Law & Order: SVU," "The Deuce," "Vinyl," "Broad City," "Ray Donovan," "Mr. Robot," "Hightown," "Dietland."
BRUNO GIRALDI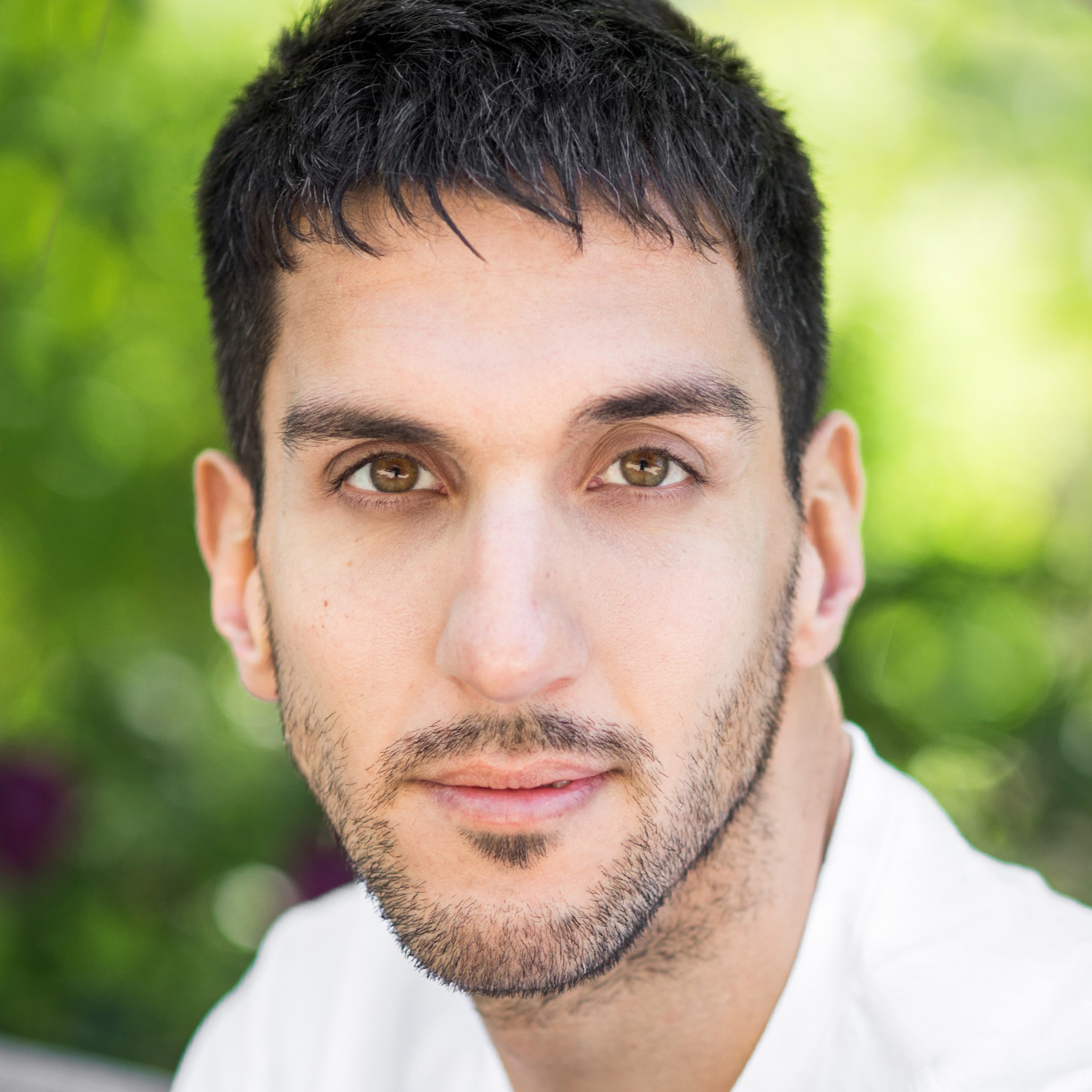 (Performer) is a New York-based actor and singer born in Argentina, who has starred in
The Selfish Giant
,
Waiting for Godot
,
A Clockwork Orange
,
Six Characters in Search of an Author
,
Filipo
,
#getmeouttahere
,
Please, Please Don't Take My Rhythms & Blues
,
To Be Or Not To Be: A Shakespearean Experience
. Bruno was the protagonist of History Channel's TV series "He Pleads Not Guilty" and the motion picture
Fashion
. He works as a singer for private events and at New York's best-known piano bars.
SEAN HAZEN
(Performer) was born and raised in the sweltering heat of Tucson, Arizona. He moved to New York in January 2018, and in April of 2019 he graduated from AADA. Sean's first unofficial credits were when he was younger, doing skits around the campfire for his fellow Boy Scout Troop. Theatre credits include Robert Sideway in
Our Country's Good
, Chiron in
Titus Andronicus
, Leaf Coneybear in
Putnam County Spelling Bee
and many more. He thanks his parents.
STEVE HUMPHREYS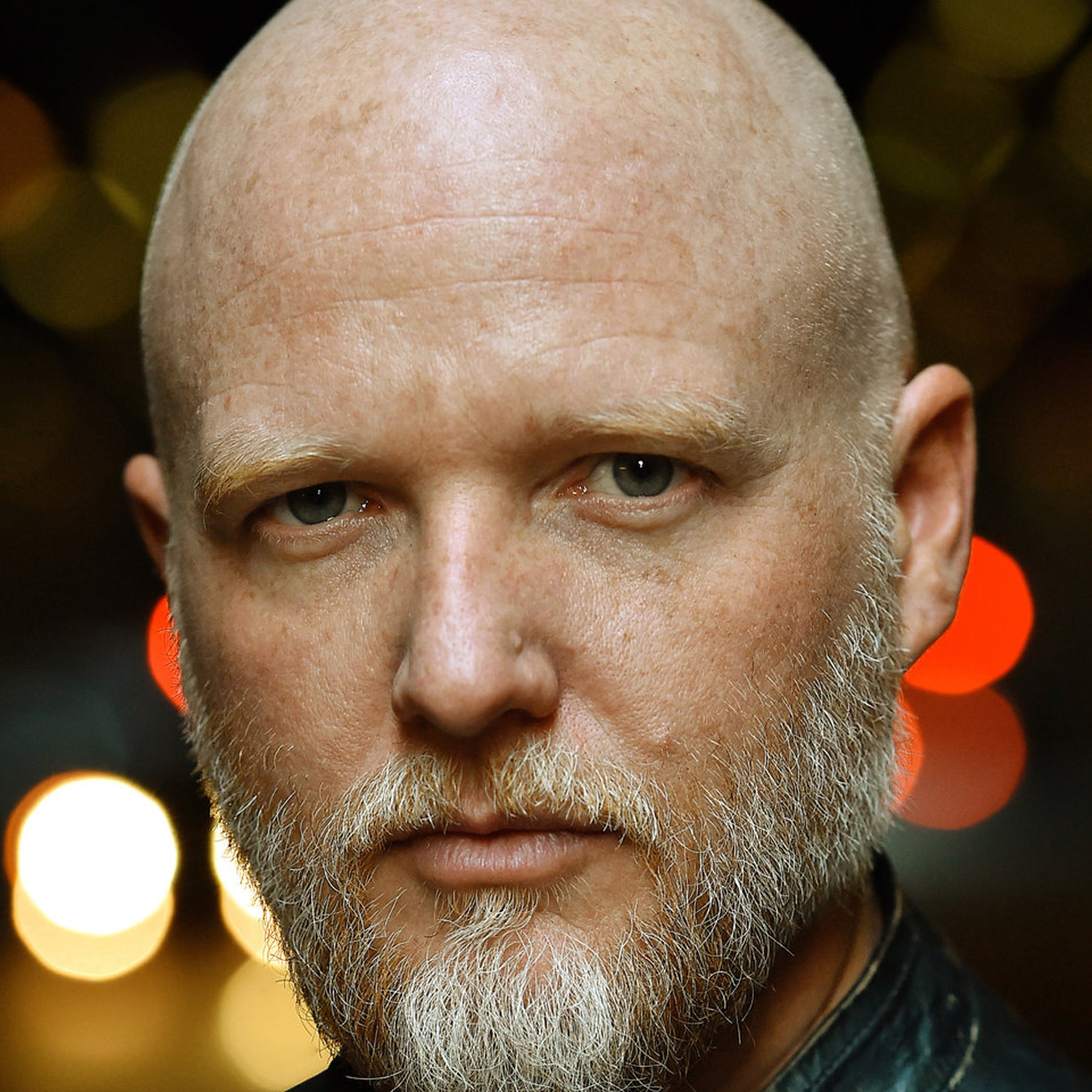 (Performer). NY:
Cock A Doodle Dandy
(Irish Rep),
Shadow of Heroes
(Metropolitan Playhouse),
Swan Song
(Hudson Guild). LA:
A Touch of the Poet, Toussaint
(NAACP award winner),
Dessalines
(Ovation award nominee),
Cymbeline, Macbeth, A Doll's House, White Marriage, M. Butterfly.
Film:
Bereave
(with Malcolm McDowell)
, 1%ERS
(with Michelle Rodriguez),
300: Rise of an Empire, The Holiday, Invictus, Hereafter.
TV: "New Girl," "ACS: The People V. OJ Simpson," "Ray Donovan," "Justified," "Prime Suspect," "Franklin & Bash," "Stalker," "Cocked," and "The Mentalist."
www.stevehumphreys.com
JUSTYNA KOSTEK
(Performer) studied Lecoq inspired techniques at the prestigious Commedia School in Copenhagen. Her New York credits include leading roles in:
Helen of Troy, NY; Women of History Show; Bound to Rise; Mr. Chekhov & Mr. Porter; The Unhappy; The Spring and Fall of Eve Adams; The Cheating Flea;
and her one-woman show,
Dietrich Rides Again
, performed over 30 times in 5 different venues. Justyna also teaches Theater and Public Speaking to kids ages 4-12.
HENRY LARSEN
(Performer) is an actor and visual artist. Born and raised in New York, Henry has been involved in fine art since childhood and has recently started to pursue acting. He is currently studying at HB Studio.
Unchilding
is his first theater credit.
KWANGMIN LEE
(Performer) is a Korean American actor based in NYC. Most recently, he appeared in the feature film
Sunrise Sunset
directed by Ougie Pak, which has been officially selected by BAMcinemaFest. Kwangmin's theater credits include
Comfort Women: A New Off-Broadway Musical
and
The Missing Piece
. Film credits include
Bowne Street, A Room,
and
The Imprudence.
MITCHELL LIST
(Performer) is a New York-based actor with a Bachelor of Arts in Theatre from Florida State University. His theatrical credits include
Boom!
,
Julius Caesar,
and
Rag and Bone
, as well as devised pieces such as
An Evening with the Carousel of Progress,
THE911,
and
13 Farewells
.
Credits with Florida State's College of Motion Picture Arts include
Normal, Creatures of the Night,
and
Emergence.
LISA MACIEL
(Performer) is a New York-based actor with Bachelors in Marketing and Advertising from the University of North Florida. Theater credits include
A Sketch of New York
(Producers Club Theater). Upcoming film projects include
Lamar's World
and
Me First
. Training: Neighborhood Playhouse School of the Theater.
CORINNE MACLEAN
(Performer) is an actor and singer about to celebrate her first year of living in New York at the end of August. Theatre credits include
Fall in Love with the Moon
(Theatre for the New City),
Sister Act
(Virginia Repertory Theatre) and
Knuffle Bunny
(Virginia Repertory Theatre). She was most recently seen at 54 Below performing a two-song set as a part of Bridging the Gap.
JUANES MONTOYA
(Performer) was born in Medellin, Colombia. He is a trained theater and film actor from The American Academy of Dramatic Arts. Some of his most recent credits include: Chino in
West Side Story,
Jose Luis in
Backyard/Dessert,
Paulo in
Normal People
(Off Broadway), and Sebastian in the new musical
Rokera.
You can also catch him on the third season of "The Deadliest Decade" playing the role of Angel on IDiscovery.
ERIC NOVAK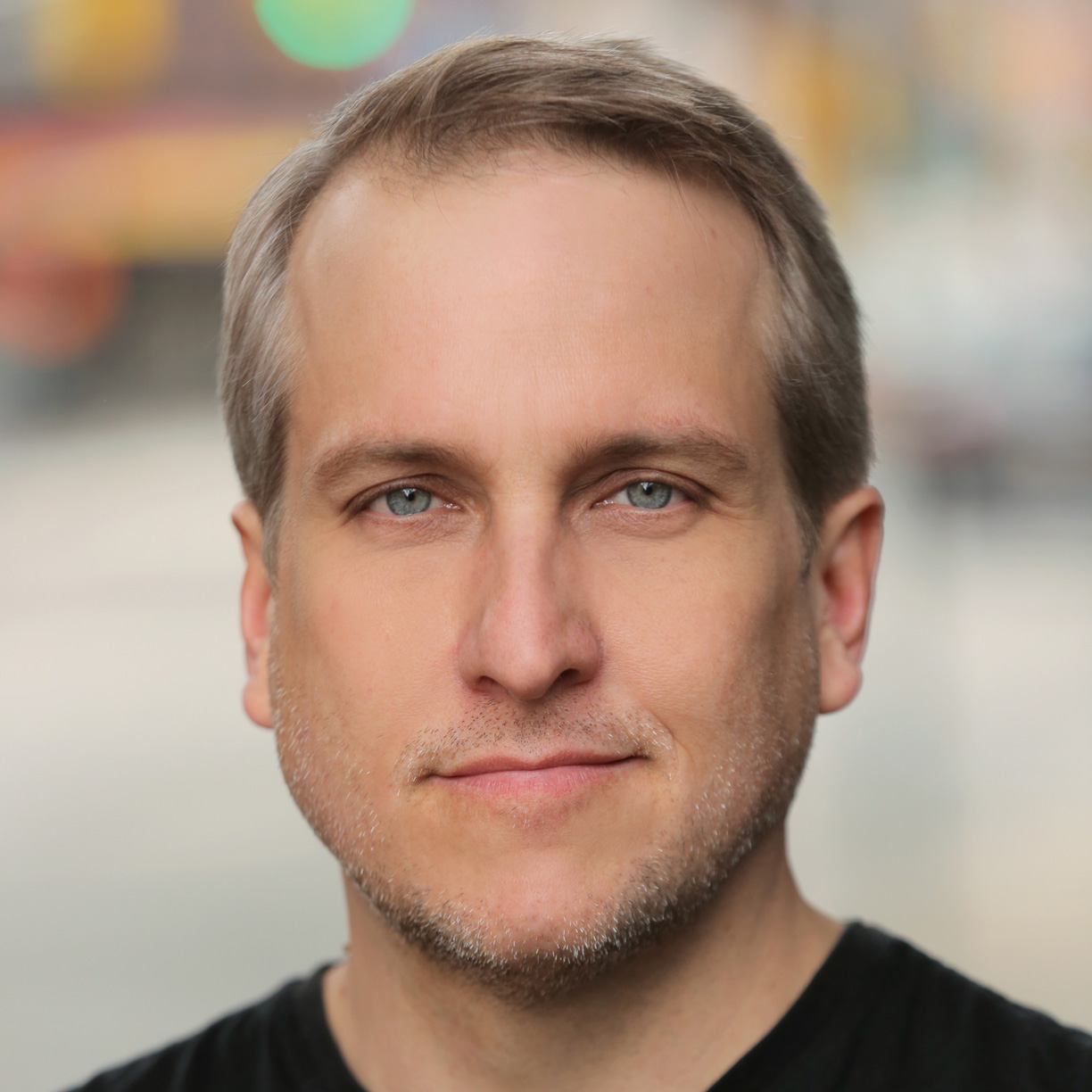 (Performer) is an actor, singer-songwriter, and physicist. Film and television credits include
United States vs White Men,
"Dead of Winter," "Evil Lives Here" and "People Magazine Investigates: Crimes of Fashion." Recent theater credits include
All's Well That Ends Well, Skylar,
and
How to Explain the History of Communism to Mental Patients.
He is also a skilled musician.
www.eric-novak.com
ELISE RAMAEKERS
(Performer) is from Des Moines, Iowa but moved to New York in 2015 and got her BFA in theatre performance from LIU Post. NY credits include
Drinking Habits
(Sally) at the Little Victory Theatre, Alpha NYC's
12 Angry Women
(Juror #7)
,
and Post Theatre Company's
Glengarry Glen Ross
(Williamson) and
The Comedy of Errors
(Antipholus of Ephesus)
.
Elise loves coaching and doing comedic improvisation.
@eliseramaekers
eliseramaekers.com
FRANCISCO RAPOSO
(Performer) is a Portuguese actor. Back home, he performed
Alexander
Hamilton
on stage and starred in two short films he also directed:
Ceven
(2017) and
Jack Lives Alone
(2019). He recently came to New York to pursue his acting career.
Unchilding
marks his U.S. theater debut.
ASHLEY TRAWINSKI
(Performer) is an Actor, Contemporary Dancer, and Filmmaker. Film and Television credits include "Submission"
(with Stanley Tucci), "Simple Little Lives"
(Shoja Azari/Shirin Neshat)
,
NBC's "Blindspot", and the Student Academy Award nominated short films
The Girl in the Chair
and
The Young Housefly
(with Alex Karpovsky). She has performed in multiple works for stage with Chelsea Repertory Company and works with Room 1209 Productions where she recently produced the short film
iParent.
BRITTIN WARD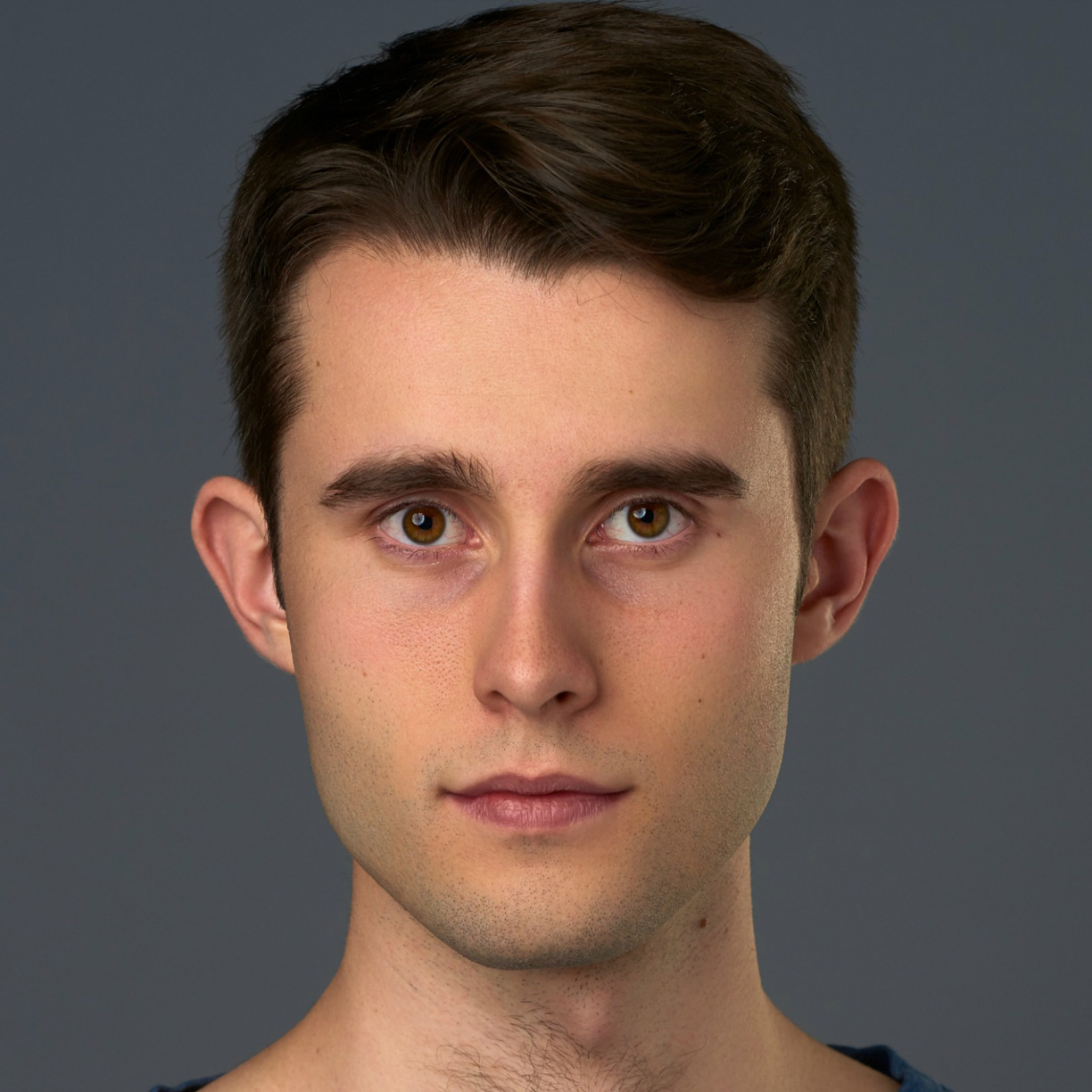 (Performer) is an NYC-based actor with a Bachelor of Arts from The King's College. His recent New York theater credits include:
Oliver!
(Mr. Sowerberry),
Floyd Collins
(Floyd),
One Man's Macbeth
(All Characters),
Beardo
(Russian Chorus),
A Pound in Your Pocket
(Mr. Tubbs). Film:
Dr. Blueberry's House (Garreth)
,
All You Can Eat (Lead)
. He is currently training at HB Studio. Psalm 96.
www.brittinward.com
TYLER WEST
(Performer) is originally from Tucson, Arizona. He graduated from the University of Arizona with a B.F.A. in Acting. Tyler is a self-taught physical comedian and has worked at the Slipper Room, The Box, and The House of Yes. His solo show
The Wait
has toured across the world to various fringe festivals, winning Best Storytelling at the 2019 London Fringe (CND) and Best Solo Show at the 2018 Tucson Fringe Festival.